On Saturday, November 2, Kameme FM/TV came under fire from an angered audience after replacing a laid off radio presenter known to many as Man Nyari.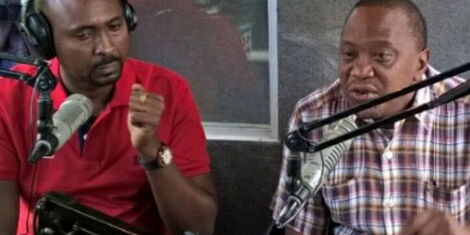 Man Nyari was hosting a morning show known as 'Njanjo Ya Muturire', where he highlighted various issues in the community.
Unfortunately, he was among the 160 Mediamax Network Limited employees who received termination letters on Wednesday, October 30.
On Saturday morning, he was replaced by Wamucii Wa Kinyari, who hosts 'Rwiga rwa Kiroho' and the audience was not too pleased.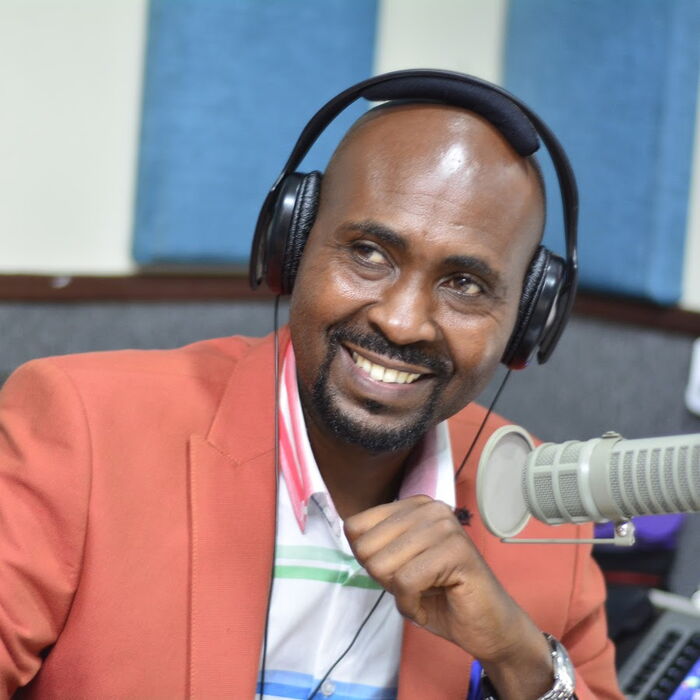 "I love Kameme but I'm really disappointed in you, trust me this will be a big blow to Kameme!!," Monica Ngigi stated.
"If you don't recall Man Nyari we shall no longer listen to this program," Moses Mutha threatened.
"This is not what we are used too from Man Nyari. Am so disappointed, Man Nyari all the way," Jose Mbugua weighed in.
"You will never be Man Nyari. Lanes my friend!. Stick to your show stop confusing thunder!" Ruth Ruhara added.
At the same time, Man Nyari hosted a live show on his Facebook page, which attracted quite an audience.
"I know you're greatly disappointed for what happened. You expected, as usual, to hear me on Kameme FM and Kameme TV which didn't happen. I also feel disappointed but one thing I know there is God in heaven who always vindicate his people.
"I know I have fought a good fight and the work I have done for the voiceless will always testify for me before God.
I know God has placed an open door before me. Keep praying for my heart. The blessing the lord was upon Jacob and not in the uncle's flock. So wherever I shall go am blessed," he wrote.
Below are more comments;